Private Equity Fundraising
Private Equity Fundraising refers to the capital raising process of raising a Private Equity fund.
The Private Equity fundraising process
The fundraising process starts at the preparation phase, progressing to marketing your fund to potential investors, engaging in a number of qualified LP discussions towards a capital commitment.
Preparation is extremely important. Creation of high quality, consistent fund marketing documents as well as a comprehensive, structured data room is key. This will help your conversion from fund marketing to conversations with interested LP's. The process typically takes 12 months to complete so patience is also important in this process. c*funds works alongside our GP's across all steps in the process, from reviewing and uplifting the pre-marketing materials and data room, to introducing the funds to the LP's in our network and supporting these conversations.
Private equity fundraising
is our expertise
7
B EUR fund mandates in placement
500+
deep LP relations worldwide
15
annual global PE events presence
Tips for fundraising Private Equity Fund's
c*funds has reviewed and assessed a large number of GP presentations during our years in business. Based on these insights we have put together a list of tips for fundraising VC's. Examples of these are recommendations regarding team depth, composition and diversity alongside consistent pre-marketing and branding. To access these insights sign up to the email below.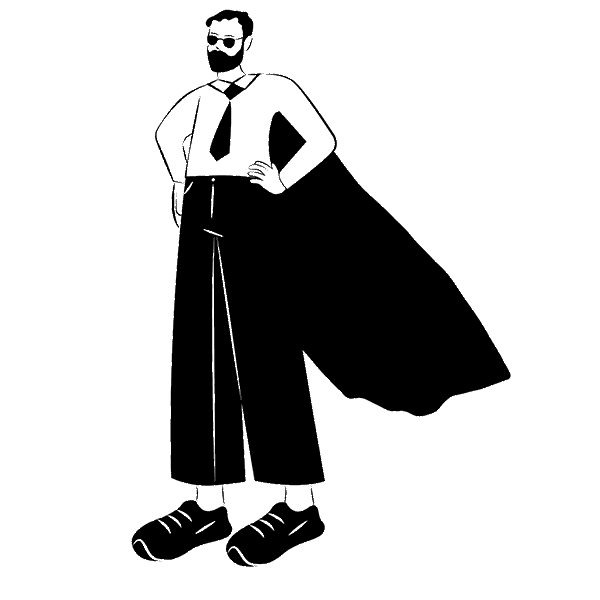 Private equity fundraising is our expertise
Are you curious to find out what the current PE market appetite is for your fund?

Private Equity Fundraising
c*funds has a deep network of LP's who are interested in allocating towards private equity funds. We understand the complexities that are involved in capital raising for growth and buyout vehicles and have a sound knowledge of our LP's preferences and screening protocols for new funds.
"c*funds is a professional and dynamic team that eases the private equity fundraising process and helped make this lengthy process more effective. Although based in the US, we have found working with c*funds to be easy and their methods to be extremely helpful and professional."
Stonly Baptiste
Partner of Urban Us, New York & San Francisco